Category:
Technology for Teaching and Learning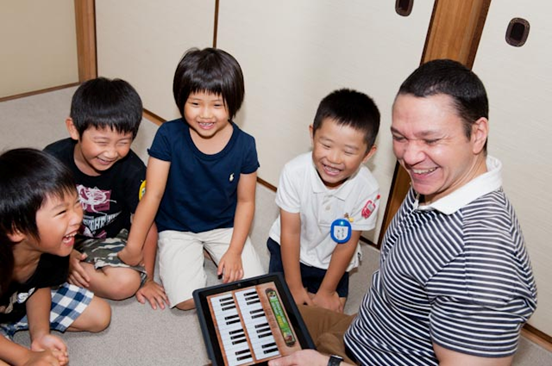 Are you an EFL/ESL teacher?  Have an iPad?  Want an iPad?  Have 10 minutes to kill?  Read on.
Here I am, back from a short-term holiday and ready for my summer lessons! It is customary in Greece for the winter courses in private language institutions to end around May; towards the end...