What is the meaning of life? To be happy and useful.
- Tenzin Gyatso, 14th Dalai Lama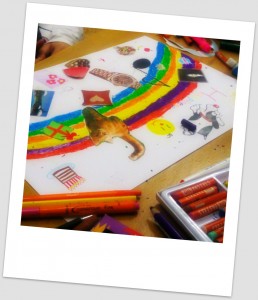 A real authentic smile of a student is worth every single minute you spend on giving them a reason for it. (more…)
Share the post "Bringing Happiness to the Classroom (by Vladimira Michalkova)"