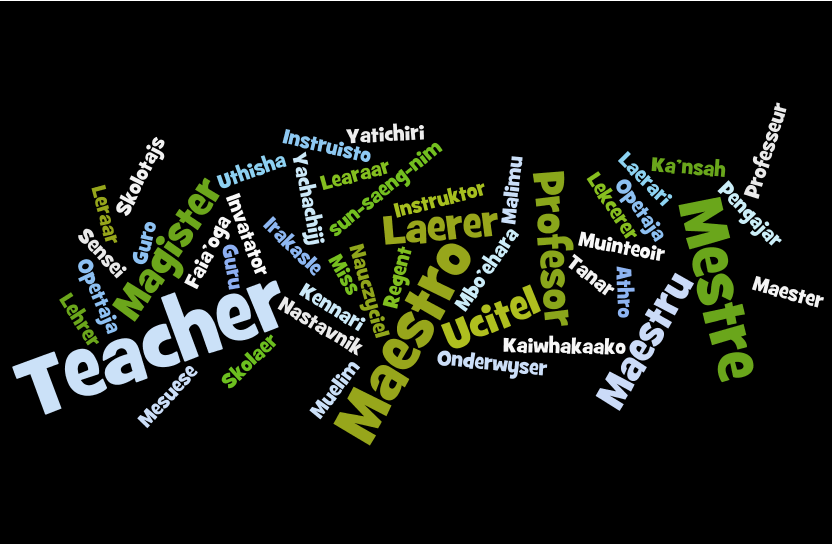 What do your students call you? Does it matter?
Teaching Village has been nominated for another award! This time, it's as one of the Lexiophiles' Top 100 Language Teaching Blogs. This is the post where I would normally thank them for the award...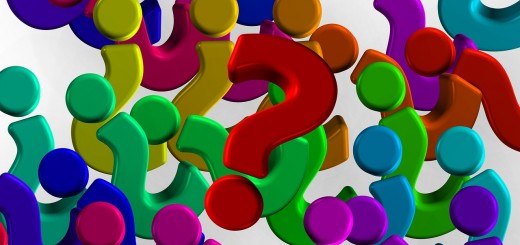 Graduating from University felt awesome and life was beautiful. Full of enthusiasm and open for fresh perspectives I was ready to walk the new path as a fully qualified EFL teacher. I had taught...
One of my favorite walking routes takes me near the neighborhood elementary school. Last week, as I passed a young girl, I heard her question (in Japanese), "An English person?" I turned and explained that...