This year, my kindergarten class liked each other a lot, in song and craft.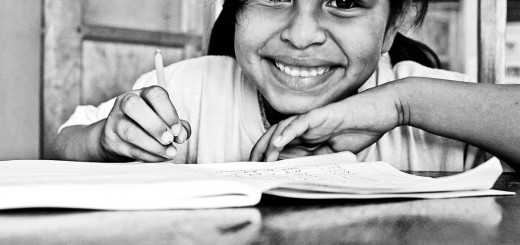 As a manager I interview a lot of teachers.  One question I always ask is about reading texts.  If you have a short reading text, what are some different ways in which it can...
My students and I love projects. For them, projects are the reward for working hard. For me, they're the payoff for all the baby steps leading up to them, and a chance to see...